The office was designed as if it was our living room. This was to allow our patients to immediately feel welcomed and part of our practice family. We have taken the greatest of care to provide a comforting and welcoming environment where each patient is treated as the unique individual they are. This allows us to provide each patient with the most advanced dental treatment available with southern hospitality and charm.
A Higher Standard of Care
We use the latest and greatest dental technology not just because it makes our work easier and more efficient, but because it leads to a better patient experience for you as well! Our office is a state-of-the-art facility with leading-edge tools that raise the bar when it comes to dental care.
Our CEREC® technology allows us to scan, design, and mill life-like custom dental restorations from start to finish in the same appointment.  This means no messy impressions.  No temporary crowns that fall out.  No prolonged tooth and gum sensitivity.  No need to come back for multiple long appointments to get your tooth fixed.  Guaranteed fit and quality you can trust.
To learn more about CEREC®, visit our Same-Day Crowns page.
---
We like our patients to be involved in all aspects of the treatment process.  Our intraoral camera allows you to see what your dental providers see and allows you to be part of the treatment planning process.  We take images with this camera and then project it onto a monitor for you to see.  This way you can see what we see and why we recommend certain treatments on certain teeth.  This allows us to involve the most important person in the treatment process to be involved, which of course is You!
---
We want to make sure that you are safe and comfortable during your treatment.  An isolite appliance allows you to relax your jaw and helps us work more safely and efficiently. It creates a dry operating environment and removes excess water, aerosols and debris created during treatment.  This means your appointment is shorter and the dentistry is better and long lasting.
---
Our state of the art Laser allows us to do nearly everything with the power of CO2 and Water.  The laser precisely removes decay, kills bacteria and numbs the tooth while we work to create a clean comfortable experience for most patients.  This means no shots, scalpel blades, stitches and sometimes numbing to get work done.  This means you heal faster without the need to have a numb face for hours after dental treatment.
Link To Video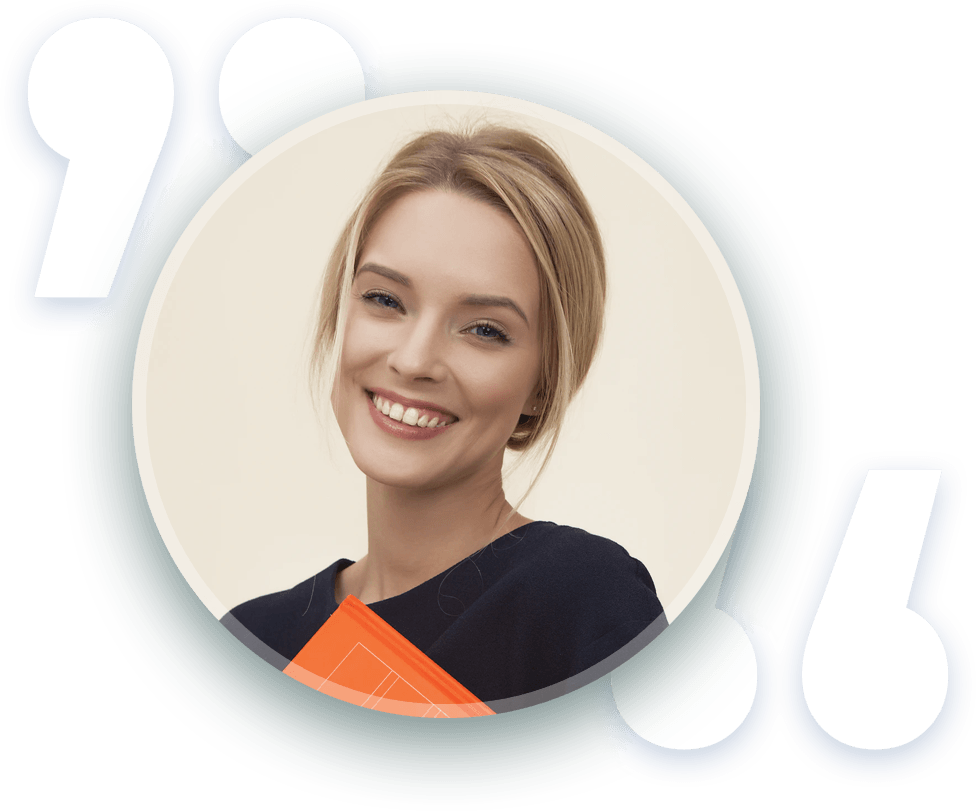 Dr Graves is an amazing dentist! He truly cares about his patients and is an all around genuine person!"
Over 174 5-Star Ratings
Rated 5/5 out of 174 Patient Reviews on Google