Teeth were made to last a lifetime, but sometimes decay, age, and other health conditions prevent that from happening. Dentistry of The Pines can give you back a smile you're proud of with dental implants, the preferred tooth replacement option for dentists and patients alike.
How Do Dental Implants Work?
There are actually two parts to a dental implant: the post and the restoration. The post serves as the root for your artificial tooth while the restoration is the top part that looks like an actual tooth. Dr. Graves performs both dental implant placements and restorations so you can complete the entire procedure from our office rather than being referred out to a new doctor.
Another way we can use dental implants to improve your smile is to stabilize your dentures with them. Instead of having to use adhesives to keep your dentures in place, dental implants will attach to the dentures so you can enjoy a much more secure fit. Say goodbye to slippage and say hello to a boost in confidence!
What Are the Benefits of Dental Implants?
Dental implants are made to seamlessly fit in with your other teeth so other people won't be able to pinpoint which is the restoration!
They function like regular teeth so you'll be back to chewing and speaking, with ease again.
Dental implants do more than just fill in gaps in your smile, they help you maintain a more youthful appearance by preventing your face from sagging.
They are made to last for many years with the right at-home acre.
The implant procedure doesn't require altering the surrounding teeth like what is necessary with other treatment options.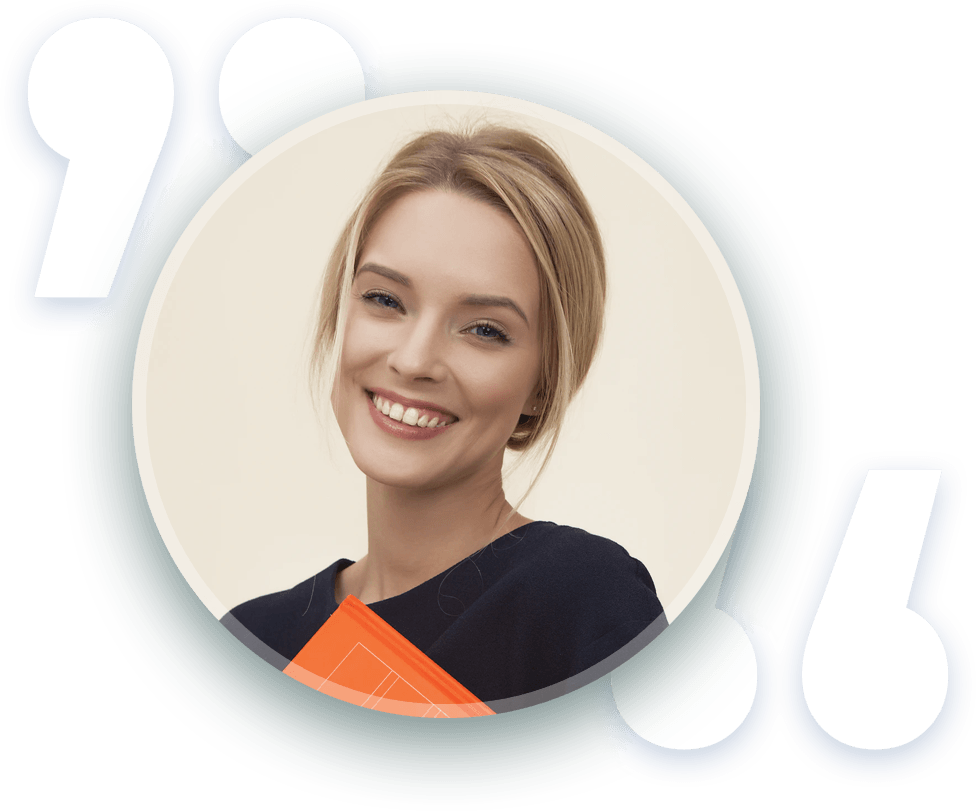 Dr Graves is an amazing dentist! He truly cares about his patients and is an all around genuine person!"
Over 174 5-Star Ratings
Rated 5/5 out of 174 Patient Reviews on Google